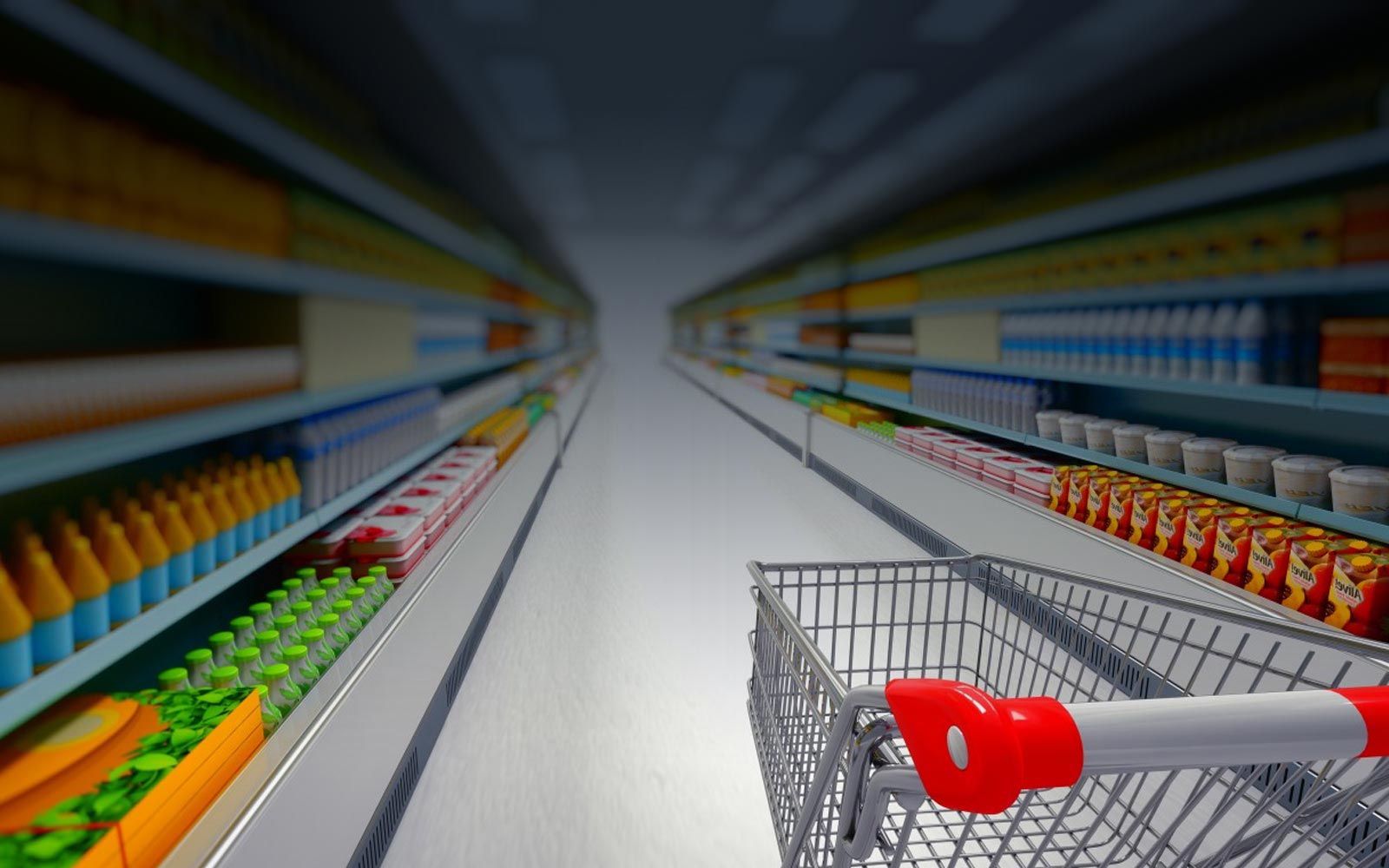 INVOICE PAYMENT
With OTS Platform, bill payments are made easily and quickly in chain stores.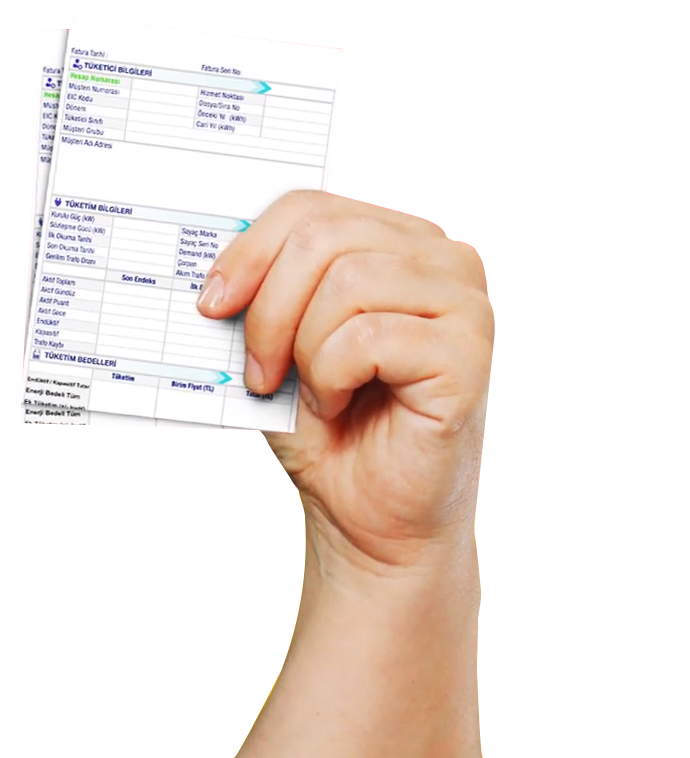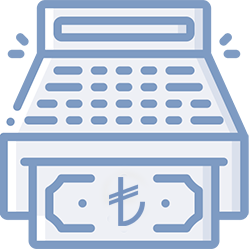 Through OTS Platform, customers who want to pay the 3rd Party invoice in Chain Stores can pay their invoices in cash registers.
Electricity, Water, Natural Gas, Telephone, GSM Operator and hundreds of other invoice payments are carried out in chain store safes through OTS Platform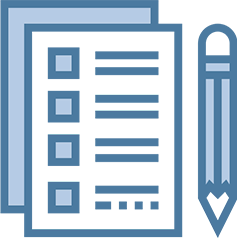 Thanks to the OTS Platform – Chain Stores integration and completion of the related processes on the chain store side, invoice payment can be started quickly and flexibly.