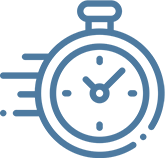 With the OTS Platform, the process of performing the activation by selling Additional Warranty Service and Damage Policy was digitized and all transactions were completed in an average of 5 minutes.
The Real Time Data Flow enables the activation of the Warranty Agreement within minutes.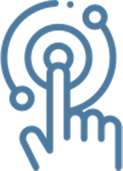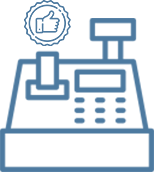 Thanks to OTS, all the necessary information for the creation of the Additional Warranty Agreement has been made available through the cash register.
Additional Service Sales Flow