In Chain Stores, besides Prepaid Card Sales and Activation; Prepaid Card users can balance their existing cards and use their cards as a payment tool.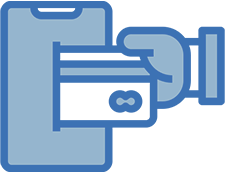 Money Card Sales
All e-wallet digital card sales are suitable for store sales and activation routines. Related barcodes can be defined in store ERP systems and sales process can be operated via OTS Platform. It can automatically reconcile with all relevant parties electronically and automatically.

Money Card Activition
The process of loading money on prepaid cards belonging to leading payment institutions is carried out through cash registers through OTS Platform.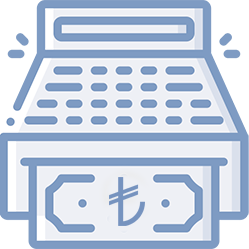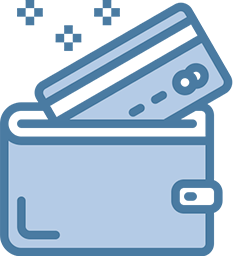 Loading Money To The Cards
In Chain Stores, Prepaid Card users can use their cards as a payment tool. The previously loaded balances are used for payment through the QR Code on the application provided by the relevant payment institution, using QR readers working integrated with the cash register equipment.