Digital Product Sales And Activation
Even if some products and services are sold to consumers, it is necessary to activate the product / service on behalf of the consumer by using certain authentication methods in order to start using these products and services by consumers as per regulations. Suppliers who want to satisfy their customers want to activate the service at the time of sale.
In line with this point of view, while we sell your products and services, we enable your customers to use your services quickly with our instant activation solutions.
Additional Warranty Sales and Activation
Prepaid Card Sales and Activation
E- Money (Prepaid Card) Balance Loading
Especially with the increase of e-commerce in recent years, a new method has been added to the payment methods used in virtual shopping – Prepaid Cards.
Prepaid Cards can be loaded at the points where OTS Platform operates, preferred by users who want to shop as much as their balance, do not use credit cards, and do not want to face the risk of exceeding the limit. Prepaid Card Users can instantly add money to their account, thanks to the OTSPlatform – Collection Module at Chain Market Points, which is located right next to their home, easily accessible and trusted.
E-Money companies meet their users with 4 different services at 17,000 sales points with a single integration over OTS Platform.
Card Sales & Activation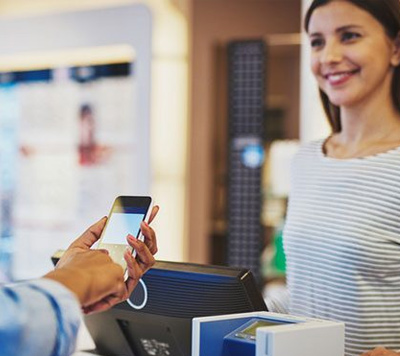 Sale of Cards in Chains in Chains
Instant Activation at Checkout
Balance Inquiry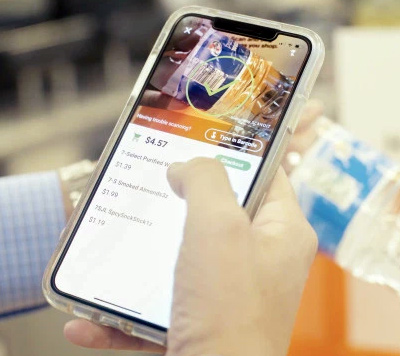 Makes Balance Inquiry over Customer Number at the Cashier in the Chain
Loading Balance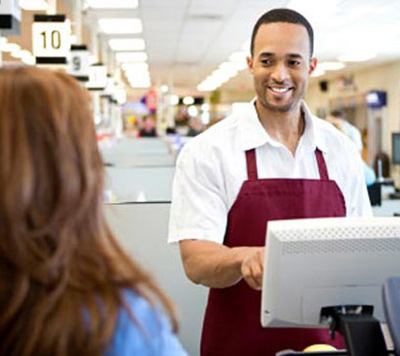 In the Cashier on the Chain, the Balance is Loaded on the Card Which the Customer Desires with the Customer No
Digital Money Sales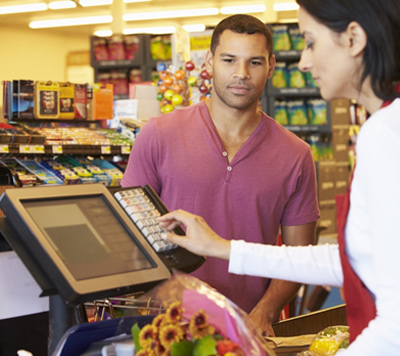 Instant Real-Time PIN / PASSWORD / CODE Delivery is Made with Information Slip in Digital Money Card Sales in Chains